Home
> Career Opportunities
Work with us Why work at Jim Lawrence?
If you would like to apply or request further details on any of the roles, please email us
recruitment@jim-lawrence.co.uk
Jim Lawrence is a great British business success story – a family run business, set up on a farmhouse kitchen table, that in just 20 years has grown to be one of the country's leading lighting and home furnishings retailers.
'Nothing similar is quite the same'
As a vertical retailer we design, produce, and sell only our own products, without using middlemen or wholesalers, so we can offer the very best of British design with exceptional customer service. As result of our passion for building in house skills over the last 20 years, we now have an amazing array of roles at the company. With over 150 staff our job descriptions are as varied as welding to finance, product planning to graphic design and packaging.
We offer our range of over 12,000 products via a variety of multi-channel shopping options including mail order, online, national events and via our showroom. We work hard at every step of the way to assist loyal customer base through the UK and world beyond and to continue to grow this iconic national brand.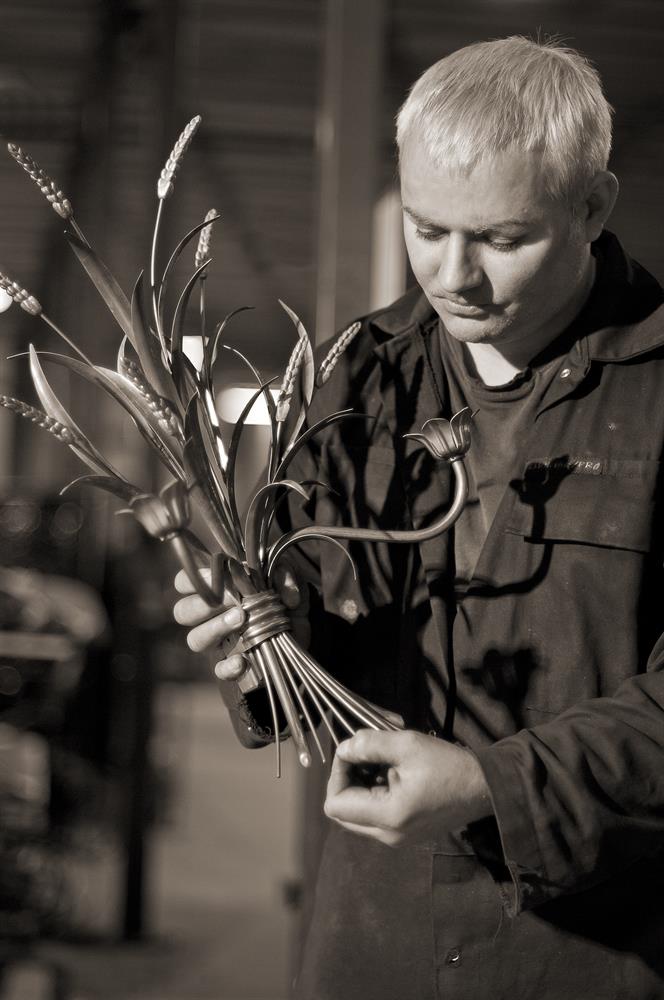 Join the family
Working with us means joining an ever-growing family of talented artisan craftsmen and business influencers. Having such a cross section of skills and talents under one roof gives us the chance to offer a fantastically broad range of new challenges throughout our staff, and our exciting career development programmes are tailored to help you grow and make the most of every opportunity within the business.
At the heart of this company we still have a 'roll your sleeves up and get it done' mentality that means everyone pitches in and helps no matter what the challenge – there's no corporate boardrooms here!
People tend to stay…we have an amazingly high staff retention rate (averaging 90% annually) which is testament to a genuine belief that our business is only as strong as the links that bind it.
So, if you are looking for an interesting job that challenges and stretches you, in an environment where it's not unusual to be greeted by a big friendly black Labrador then we are the company for you!
We are always keen to hear from new talent, even if your perfect role isn't currently listed above. If you would like to apply or request further details on any of the roles, please email us your CV to
recruitment@jim-lawrence.co.uk